We know dry skin first-hand, but he also knows your skin deserves better.
Bedewed Skin is a non-medicated, plant-based skincare line that uses minimal fragrances but instead clean, rich ingredients to combat dry, itchy skin. Our journey to creating Bedewed Skin started after we encountered so many individuals with dry/dehydrated skin and a need for high-quality, long-lasting skin hydration. We knew that something had to be done as well as create a product formulated with ingriedents that you could recognize and are known to be safe and effective for the skin. Our hope is that you will try Bedewed Skin and allow our products to moisturize your skin for years to come.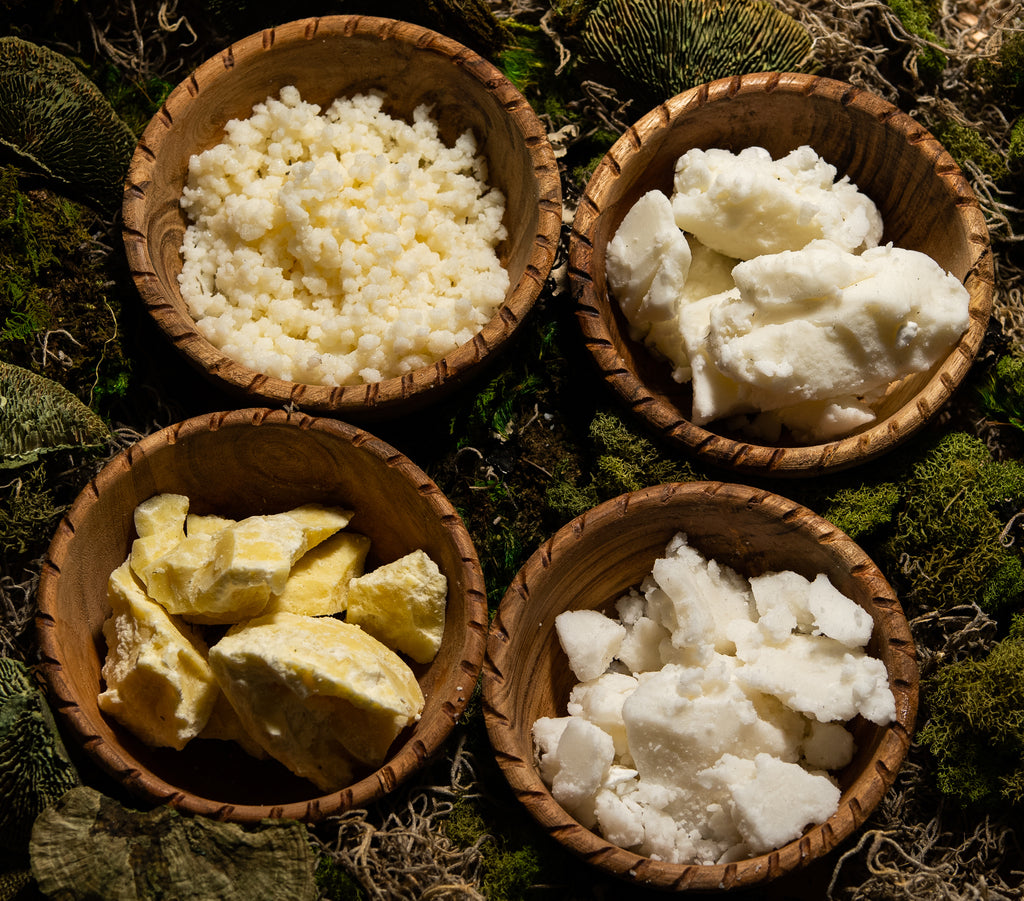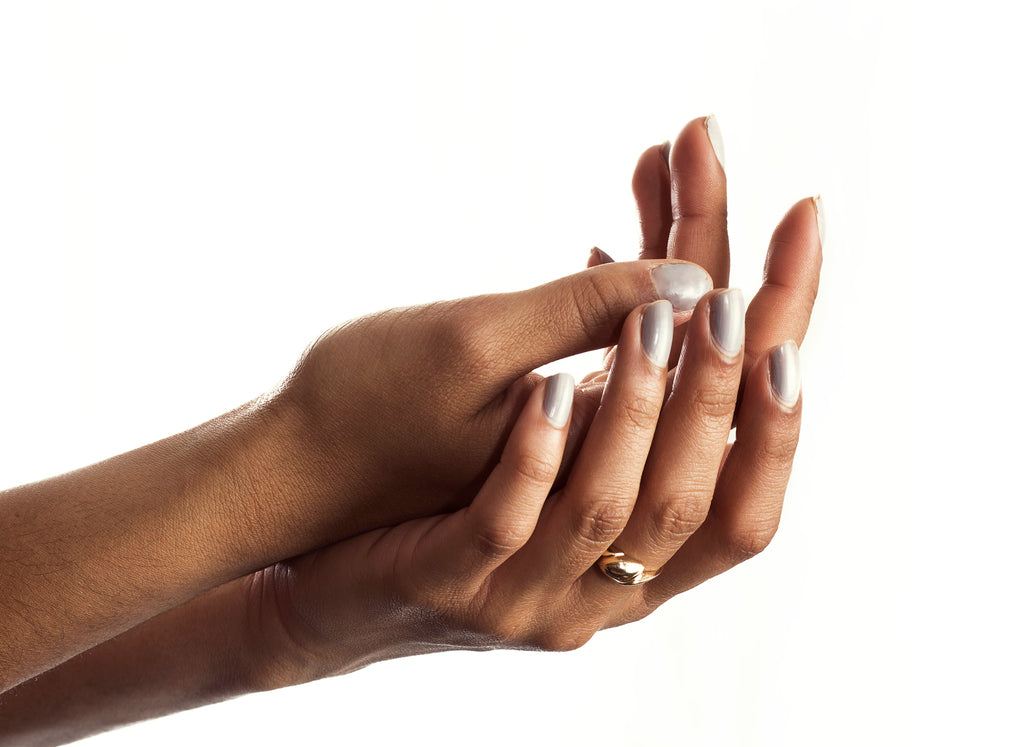 Honesty
Our products are pharmacist formulated and tested, taking out the guess work for you. We believe in transparent product storytelling as a way to educate and empower all who use Bedewed Skin products. Simply put, we'll tell you what's in and what's out.
Inclusivity
Our products serve to enhance everyone's life, regardless of age, gender, race or skin type.We do not tailor ingredients to certain demographics, just universal, moisture-rich formulas for all.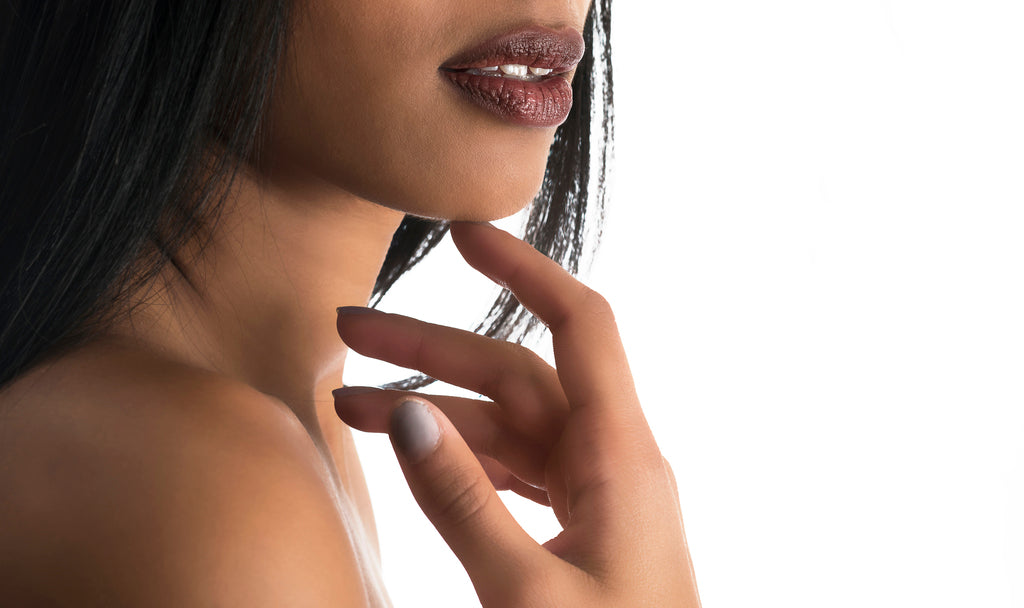 Cosmetic compliance
We abide by industry standards and laws surrounding skincare ingredients, formulas and labels.It is our duty to ensure products are safe to use and will not harm your skin. Bedewed Skin never tests on animals and will never include harsh, toxic chemical components in any of its product formulas.