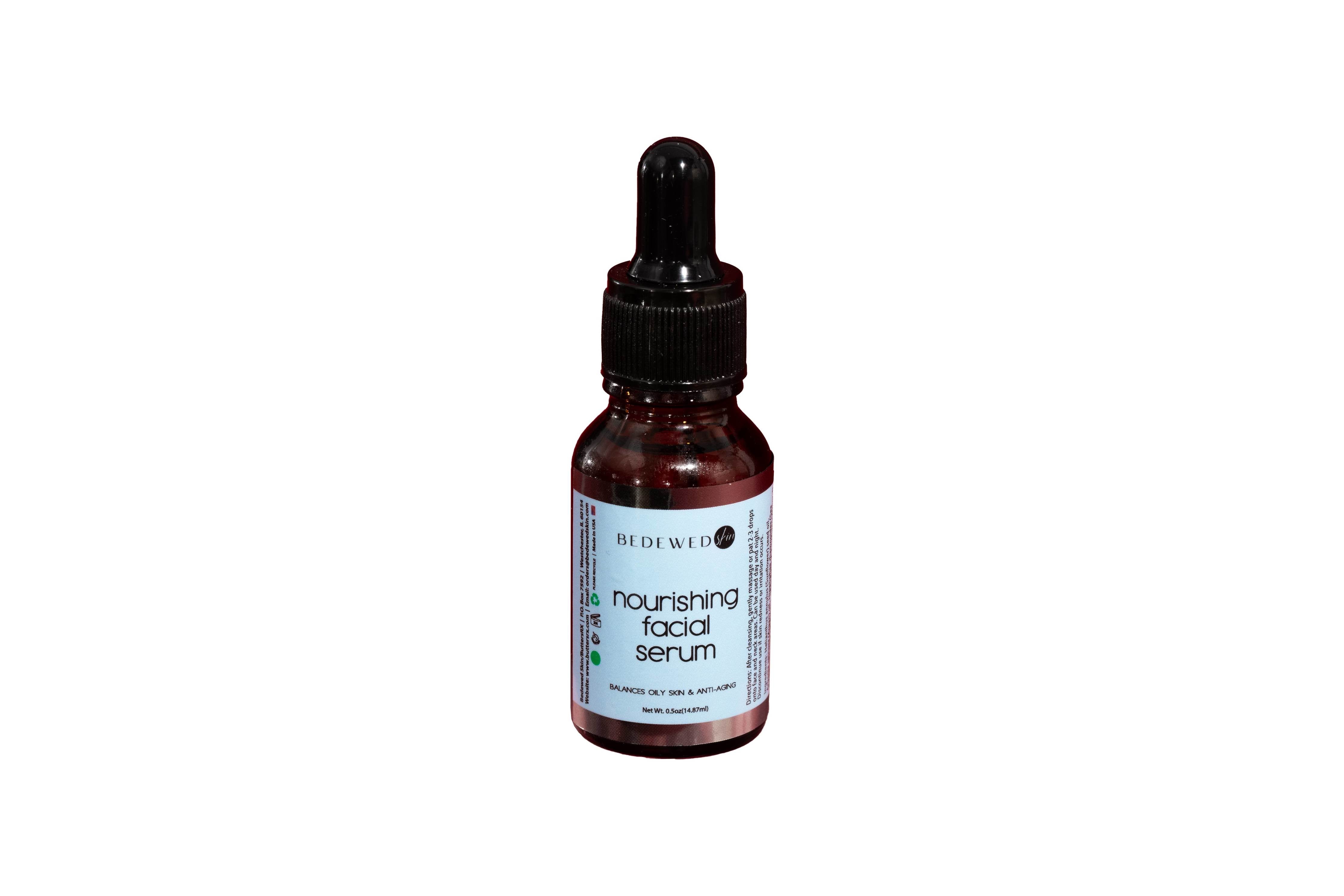 Wholesale Nourishing Facial Serum
FAQ

What is the best time to use this serum?

For optimal results, you should use this serum day and night after you have cleansed your face. If you decide to combine this product with the AM/PM Moisturizer, use the facial serum last.

My serum seems darker or lighter since I last ordered. Is something wrong?

This is a natural product and color variations are quite common. The slight color variation does not mean the product is less effective, old, or of poor quality. This is normal with natural products.

Can I travel with my serum?

Yes. Please be sure to check all airline or TSA rules before traveling with any liquid.

How long will this product last?

If used day and night on face and neck, this product should last around 90 days.
Shipping

Fast shipping

We ship all orders USPS Priority Mail or UPS ground within 24-48 hours after receiving order confirmation.

Order tracking

Once your order is confirmed, you will receive an email or text with your tracking number. You will know exactly when your order will arrive.

Get in touch

Having problems with your order or any have shipping questions, please contact us at orders@bedewedskin.com.