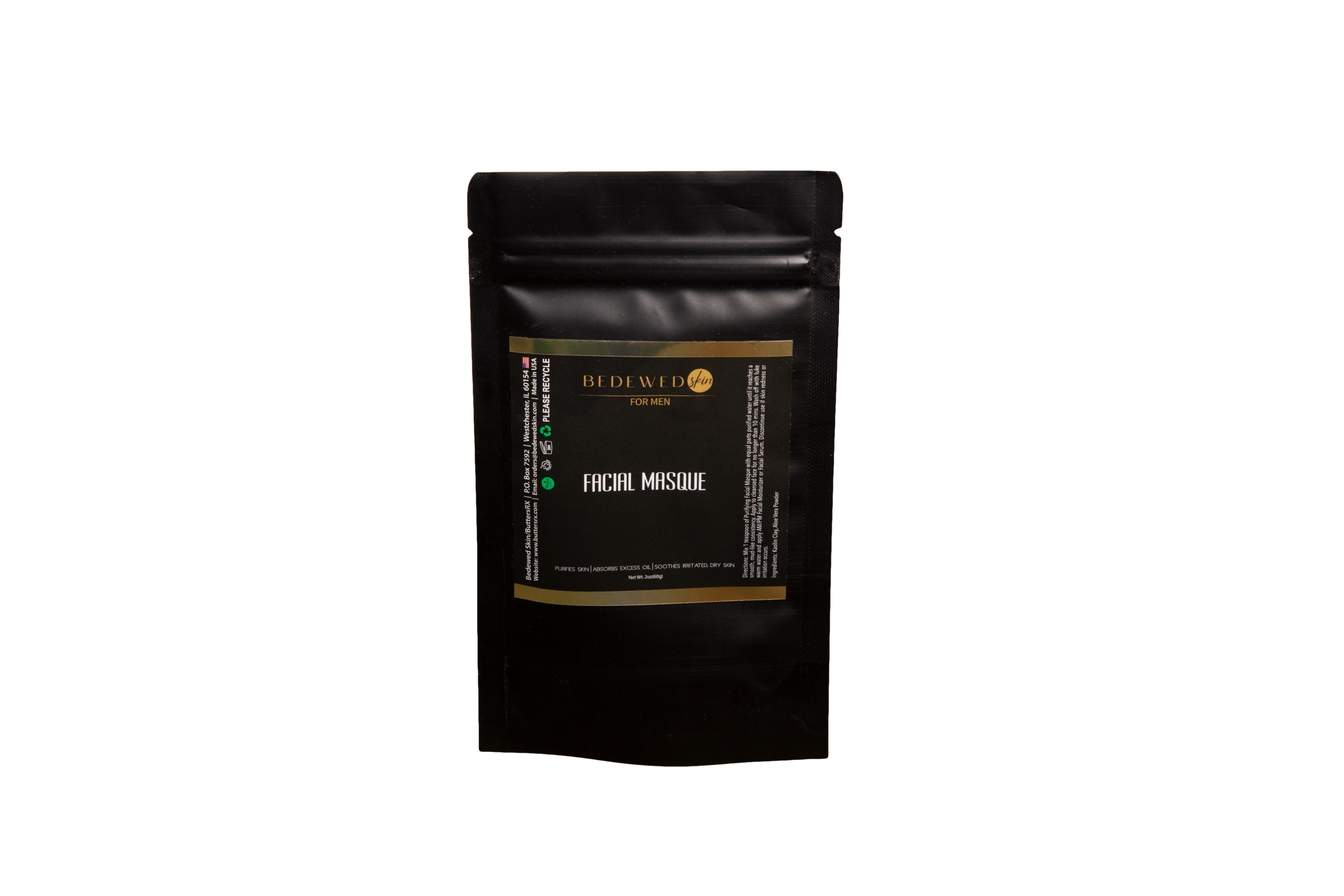 FAQ

How long should I let the masque sit on my face?

We prefer you let masque stay on your face for 5-7 minutes.


The masque is too thick when I mixed it, can I add more water?

Yes, add a few drops at a time until it loosens up.


The masque is too thin when I mixed it, can I add more mask powder?

Yes, just as a little masque at a time until you reach the right consistency.

Shipping

Fast shipping

We ship all orders USPS Priority Mail or UPS ground within 24-48 hours after receiving order confirmation.

Order tracking

Once your order is confirmed, you will receive an email or text with your tracking number. You will know exactly when your order will arrive.

Get in touch

Having problems with your order or any have shipping questions, please contact us at orders@bedewedskin.com.