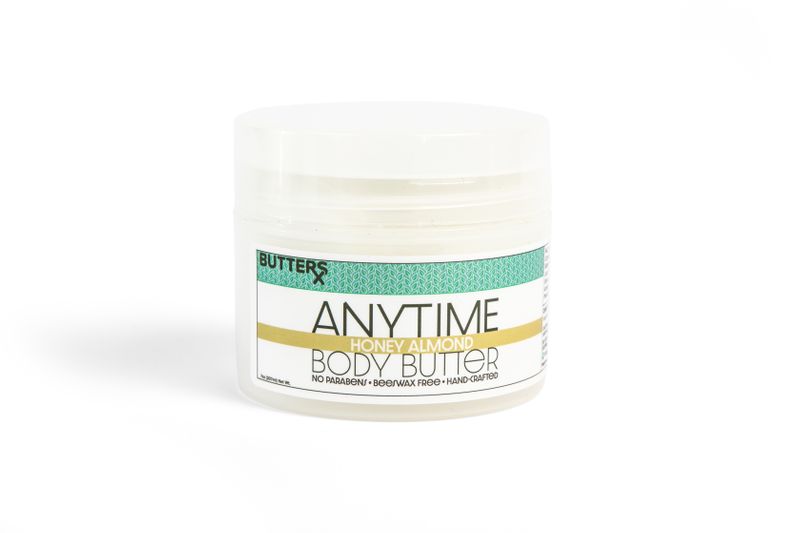 Wholesale Anytime Butter Honey Almond
FAQ

Why should I not apply between my toes?

Applying any moisturizing product between the toes could create an environment perfect for fungus to grow. You should only wash and dry between your toes.


Does this product come in a travel size?

Our 2.5oz jar is great for traveling and will fit perfectly in your carry-on.


Is this product safe for my baby's skin?

All our After Shower Butters are made with natural products and are safe enough for a baby's skin. However, always patch test on a small area of your baby's skin.

Shipping

Fast shipping

We ship all orders USPS Priority Mail or UPS ground within 24-48 hours after receiving order confirmation.

Order tracking

Once your order is confirmed, you will receive an email or text with your tracking number. You will know exactly when your order will arrive.

Get in touch

Having problems with your order or any have shipping questions, please contact us at orders@bedewedskin.com.